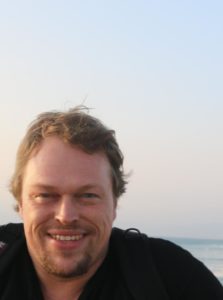 Markus Feilner  (English CV, here is a German version)  is a Linux specialist from Regensburg, Germany. The former deputy-editor-in-chief of the Linux-Magazine Germany now manages a global team of documentation experts at SUSE, Europe's largest Linux distributor and creator of Enterprise Linux. The seasoned journalist has been working as author, trainer, consultant and has been running his own company for two decades. You may also want to read this blogpost describing how he ended up at SUSE after three decades of professional work in Open Source IT.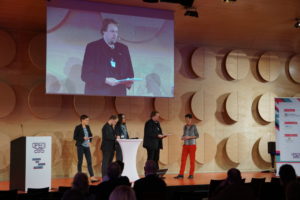 He loves traveling the world and has been giving keynotes, workshops, presentations and speeches at conferences in Europe and the USA. Markus is a regular at renowned training institutes like Linuxhotel and is frequently contacted as an expert by former colleagues from printed press, radio, TV or online media.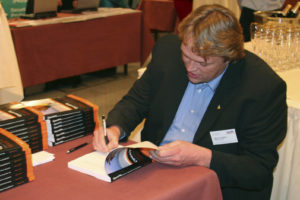 You can book him for keynotes and presentations, request in-depth analysis and whitepapers or have him host and moderate panels and discussions for technical and political audiences.
Markus Feilner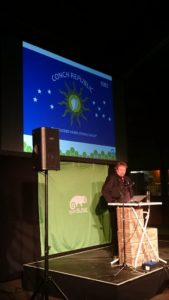 Wöhrdstraße 10
93059 Regensburg
Telefon: +49 170 302 70 92
E-Mail: mfeilner@feilner-it.net
Web: http://www.markusfeilner.de
IM: mfeilner@jabber.org, mfeilner@skype
G+: http://www.google.com/+MarkusFeilner
XING: http://www.xing.com/profile/Markus_Feilner
LinkedIN: http://www.linkedin.com/in/markusfeilner
PGP Information:
PGP -Key ID (as of 2019):
40A3C306F96133067C11CFD9A958A906268C9F0A
Full public key here.
Video
Check out this short interview with Markus at SUSECON 2015, Amsterdam (thanks to Ross and the awesome SUSE video team!)
(Update: As of early 2018, my team at SUSE consists of 11 truly amazing writers, strategists and managers.)