The Blog Choosetoencrypt has presented three great tools for encryption. Under the title "Three Ways To Communicate Anonymously and Privately Online" they present and evaluate SecureDrop for filesharing (like a whistleblower, not a pirate), PGP for E-Mail and Signal for Instant messaging.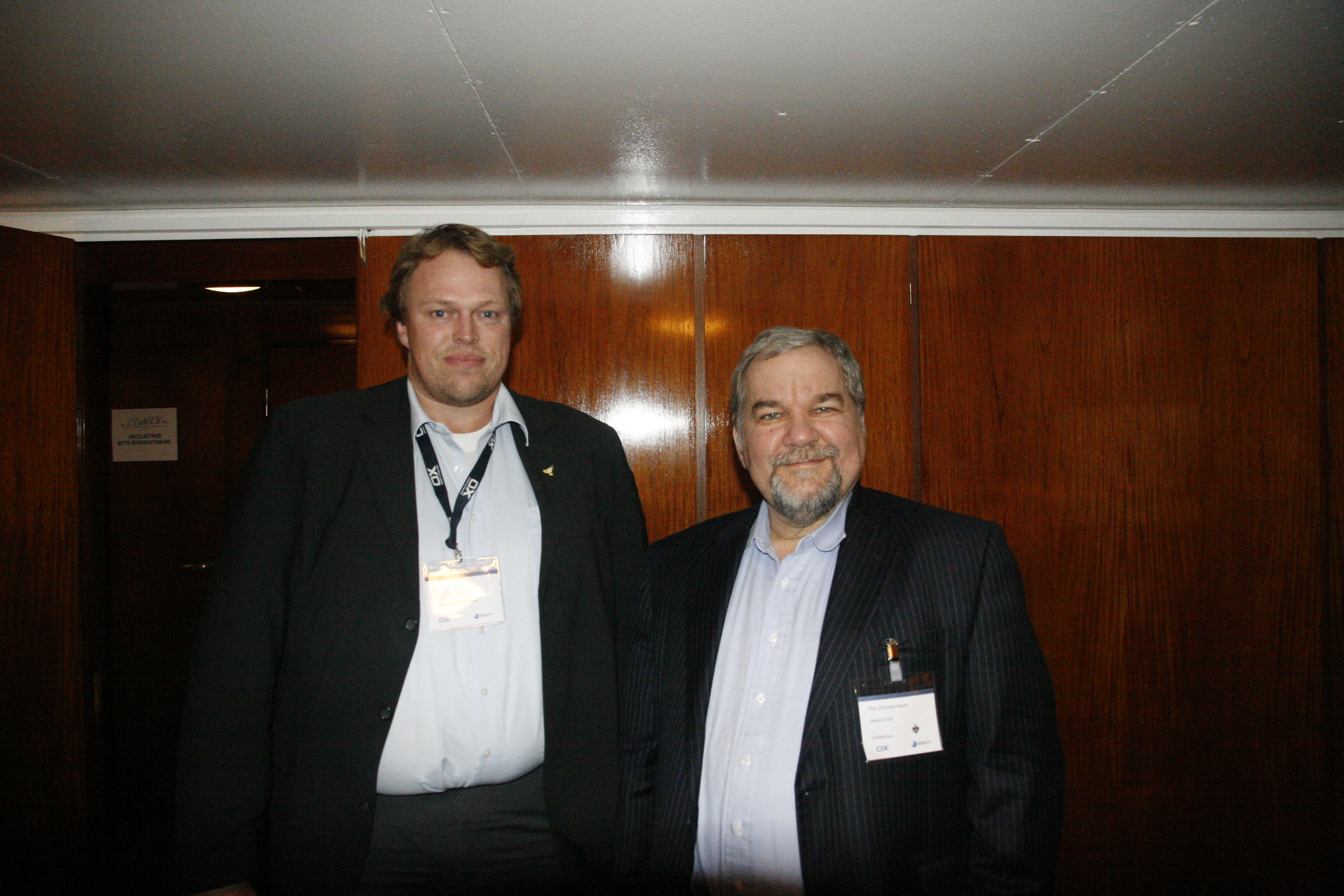 SecureDrop or similar is a mandatory category of tools for those who are dealing with journalists and can't afford to be tracked.
The instant messenger Signal is being used and recommended by Edward Snowden, I use it every day, with all my phone numbers.
And so do I use PGP every day – find my Key(s) on the servers, among many old and lost and expired ones … Yes, I did many trainings in my life :-(.
And I was happy to meet and interview PGP-founder Phil Zimmermann, in late 2013, while deep in the belly of an old container ship named San Diego in the Hamburg harbor.)
But I also want to add two more tools:
OpenVPN – the best VPN solution that's around  – Not only because I authored the first book and am still offering classes, but also because I have been using it every day since 2003 without any major outages or problems.
Haven – Also comes with the strong recommendation of Edward Snowden. This tiny Android app turns your old smartphone into a NSA device. Well, just kidding – that has already happened when you first switched it on. No, with Haven your smartphone becomes a motion detector, sound or movement activated alarm system for your home, car, whatever. Free of charge, open source. Here's a review Techcrunch: "Edward Snowden's new app turns any Android phone into a surveillance system".