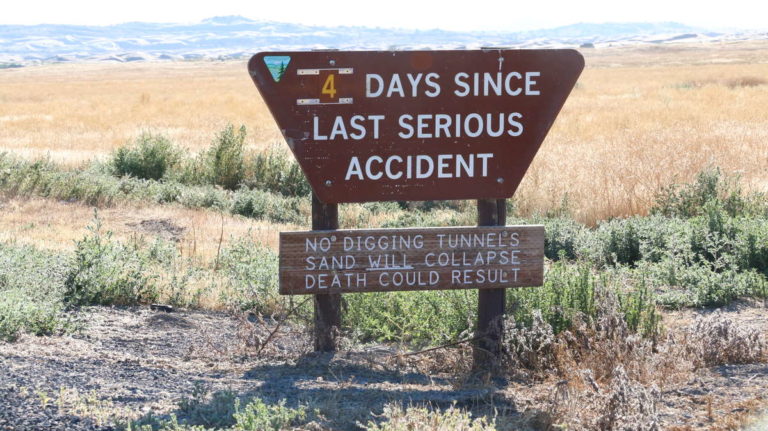 Reality update: Apple-Hacker Patrick Wardle: Ein Mac ist leicht zu hacken – SPIEGEL ONLINE … :
"Schon immer störte sich Wardle an "dieser Mentalität, dass Macs sicher sind, geradezu unhackbar". Apple selbst habe das so dargestellt, und weil es lange Zeit nur wenig Mac-spezifische Malware gab, hätten es die Nutzer geglaubt. Manche tun es seiner Ansicht nach bis heute. Er will mit diesem Mythos aufräumen, denn die Zeiten haben sich geändert."
 I couldn't agree more. Fun fact:I can't find any US or other English news on that? Am I blind? Feel free to tweet or mail them to me. Isn't it bitter – he says Windows 10 (sic!) is safer than Apple iOS today. Wow. That's blasphemy. 
Here's Wardle's website: Objective-See … : 
"Mac Malware Warning: this page contains malware & adware! By downloading malware from this site, you waive all rights to claim punitive, incidental and consequential damages resulting from mishandling or self-infection."
Bonus Addon: 
Apple: US-Luftverkehrsbehörde verbietet MacBook Pro in Flugzeugen | ZEIT ONLINE
Aus Angst vor Bränden haben bereits vier weitere Fluggesellschaften Anfang der Woche die Mitnahme bestimmter Macbook-Pro-Modelle verboten. Medienberichten zufolge sollen Fluggesellschaften der TUI Group Airlines, Thomas Cook Airlines, Air Italy und Air Transa derzeit die Mitnahme der Laptops sowohl im Handgepäck als auch im aufgegebenen Gepäck untersagt haben.