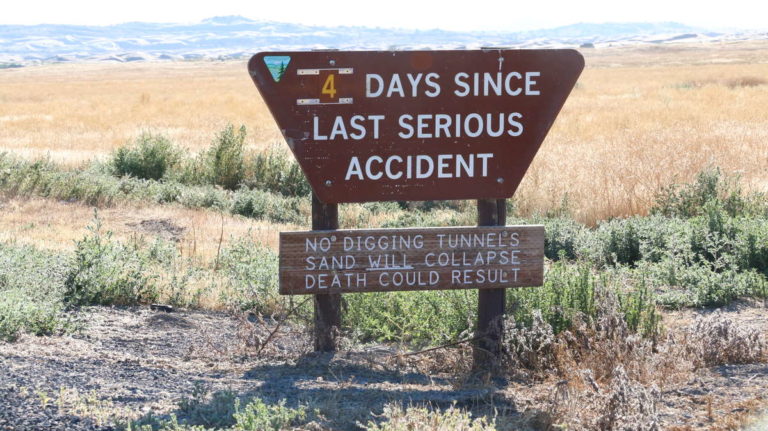 Reality update: Massive attacks on PGP-Keyservers, gazillion old and untrusted keys. Sorry, folks, but the web of trust didn't work, not with that infrastructure. Here's what you might want to do, what might help: 
Goto keys.openpgp.org and upload and confirm your key(s) – I took the liberty to highlight the important facts…:
"Launching a new keyserver!
From a community effort by Enigmail, OpenKeychain, and Sequoia PGP, we are pleased to announce the launch of the new public OpenPGP keyserver keys.openpgp.org!
Hurray!
Give me the short story!
Fast and reliable. No wait times, no downtimes, no inconsistencies. Precise. Searches return only a single key, which allows for easy key discovery. Validating. Identities are only published with consent, while non-identity information is freely distributed. Deletable. Users can delete personal information with a simple e-mail confirmation. Built on Rust, powered by Sequoia PGP – free and open source, running AGPLv3. Get started right now by uploading your key!"